Events
WOMEN IN MILITARY SERVICE TO AMERICA MEMORIAL (though June 2014)
MEMORIAL DRIVE, ARLINGTON CEMETERY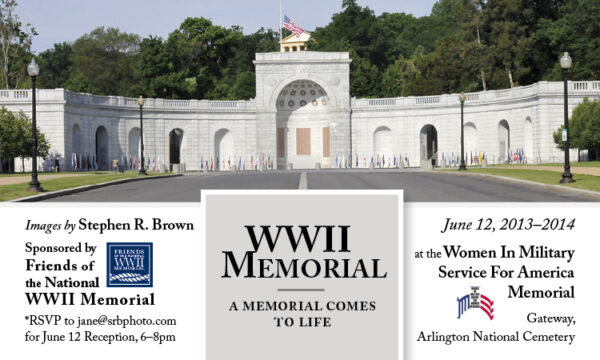 An exhibit of photographs from the book WWII Memorial: Jewel of the Mall at the Women In Military Service For America Memorial (June 12-June 12, Opening Reception: 6-8 PM). The show is sponsored by Friends Of The National WWII Memorial, a non-profit dedicated to maintaining and providing information about the WWII Memorial.
**the show is a tribute to the sixty-fifth anniversary of the signing of the "Women's Armed Services Integration Act."
The show will also focus on a selection of prints of WWII women veterans visiting the WWII Memorial.  Honor Fllght, an organization dedicated to bringing WWII Veterans see the Memorial.  It has been a great honor to know that many of these veterans were given my book as a memento of their visit and that the book has to date sold over 100,000 copies.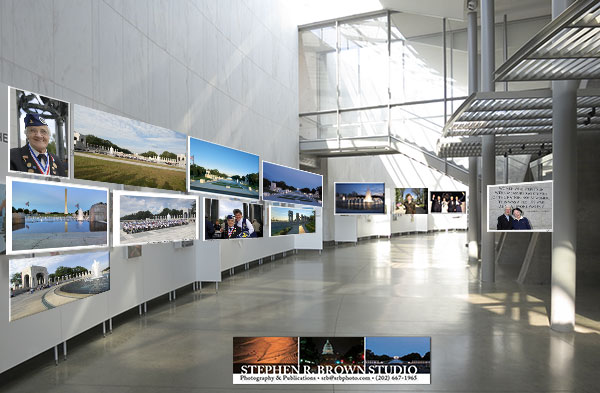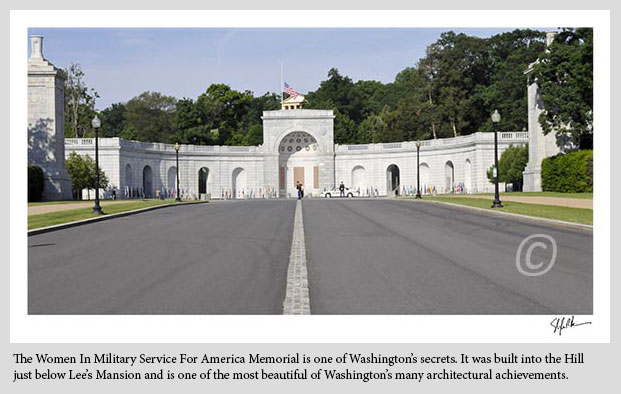 ---
April 1 and April 4, 2013
Book Signings at the Tidal Basin at the National Park Service tent directly across from the Thomas Jefferson. What a great spot to make images and sell books!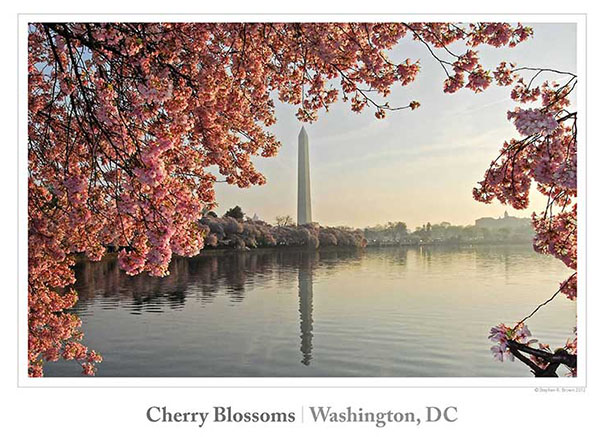 ---
March 15, 2013
Publication of TIDEWATER on the Apple Store
---
June 2012
Review of WWII MEMORIAL: Jewel of the Mall on National Park Traveler