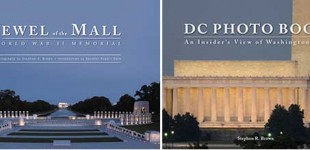 Through the end of the year, I am offering reduced prices to Honor Flights to encourage them to get them out to veterans.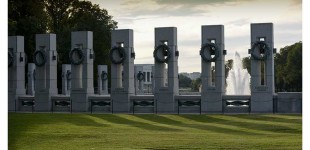 As we coast to the end of the Honor Flight Flying Season, I've already talked to several people who have made reservations for the Summit. Obviously, we can't get enough Honor Flight! I photographed over one hundred Honor Flight hubs at the Memorial this year.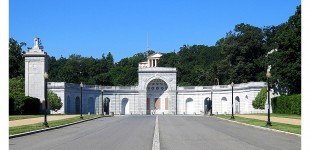 We took down the show at the Women In Military Service For America Memorial yesterday and as we strolled out, I looked back and realized what an amazing opportunity it had been to show my work in such a gorgeous well-lit space in the middle of ARLINGTON NATIONAL CEMETERY.