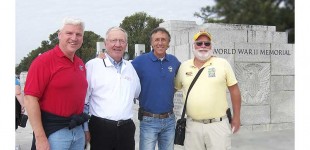 Once again our co-founders Earl Morse and Jeff Miller are receiving much deserved recognition. Everyone knows the amount of time and effort they have spent on Honor Flight and I have had the privilege to be a spectator. This year, the Honor Flight Network will have flown over 150,000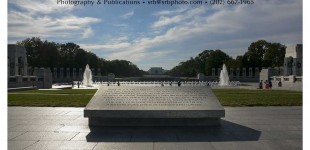 BUILD IT AND THEY WILL COME!"The Fall Flying Season is on and Honor Flight Hubs are arriving almost daily. There are over 136 hubs spread across 42 states. They all fly several times a year. I try to stop by as often as possible as it remains an exciting and ultimately life-changing experience.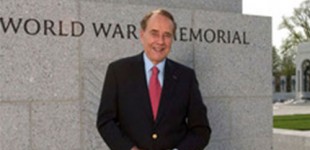 Senator Dole has been the center focus in national media with his five laps of ninety counties in Kansas and his return yesterday to the Capitol to lobby for the treaty called the United Nations Convention on the Rights of Persons With Disabilities.