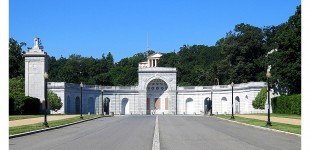 We took down the show at the Women In Military Service For America Memorial yesterday and as we strolled out, I looked back and realized what an amazing opportunity it had been to show my work in such a gorgeous well-lit space in the middle of ARLINGTON NATIONAL CEMETERY.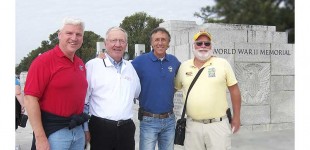 Once again our co-founders Earl Morse and Jeff Miller are receiving much deserved recognition. Everyone knows the amount of time and effort they have spent on Honor Flight and I have had the privilege to be a spectator. This year, the Honor Flight Network will have flown over 150,000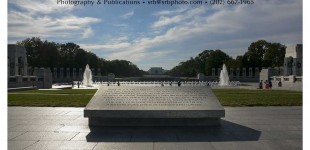 BUILD IT AND THEY WILL COME!"The Fall Flying Season is on and Honor Flight Hubs are arriving almost daily. There are over 136 hubs spread across 42 states. They all fly several times a year. I try to stop by as often as possible as it remains an exciting and ultimately life-changing experience.