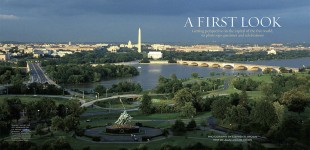 WHERE MAGAZINE produces the annual "Where Guestbook" which is distributed throughout DC hotels, businesses and destinations. I am delighted to have the opening ten pages in the book and the final page. Editor Jean Lawlor Cohen and Art Director Teri Samuels are responsible for the selection and design of the article. Jean and I have discussed this for several years and so I am extremely happy that it came to fruition in such a beautiful piece.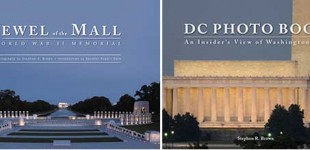 Through the end of the year, I am offering reduced prices to Honor Flights to encourage them to get them out to veterans.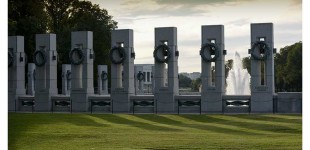 As we coast to the end of the Honor Flight Flying Season, I've already talked to several people who have made reservations for the Summit. Obviously, we can't get enough Honor Flight! I photographed over one hundred Honor Flight hubs at the Memorial this year.